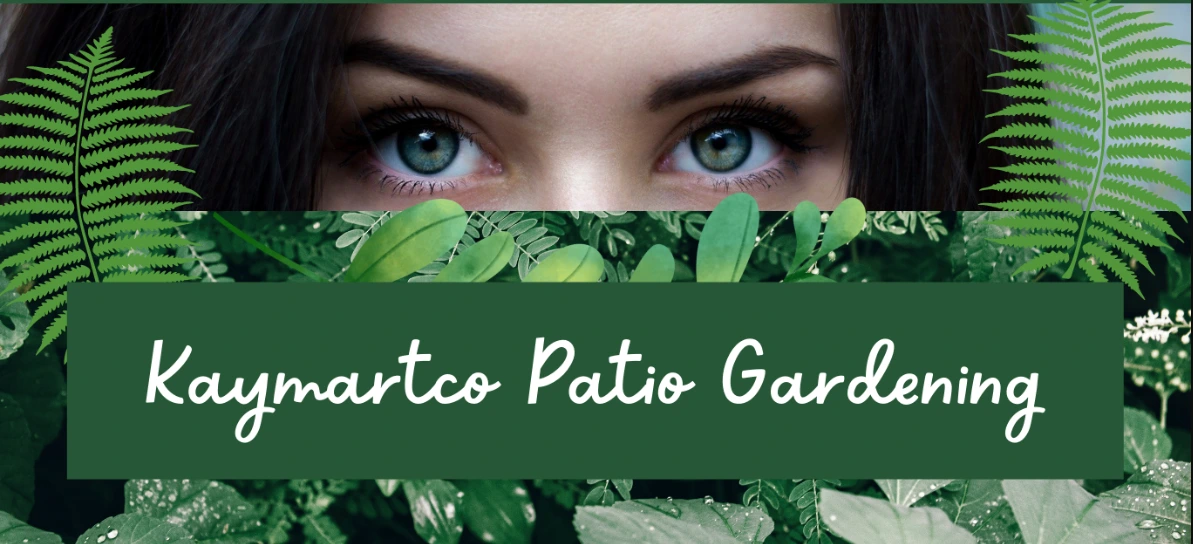 All product links on Kaymartco will take you to our partner websites so you can shop and purchase gardening products. Kaymartco will be reimbursed for advertising. Thank You for supporting us!
Email
Don't be shy, reach out.
How can we help? Any questions we can answer for you?
FAQ
Maybe we have the answer here
We try to take note of the questions everyone seems to have as well as any we can think of before they're even asked.
Blog
Education & Plant Care Tips
Learn more about what flowers we have available and how you can best care for your own garden.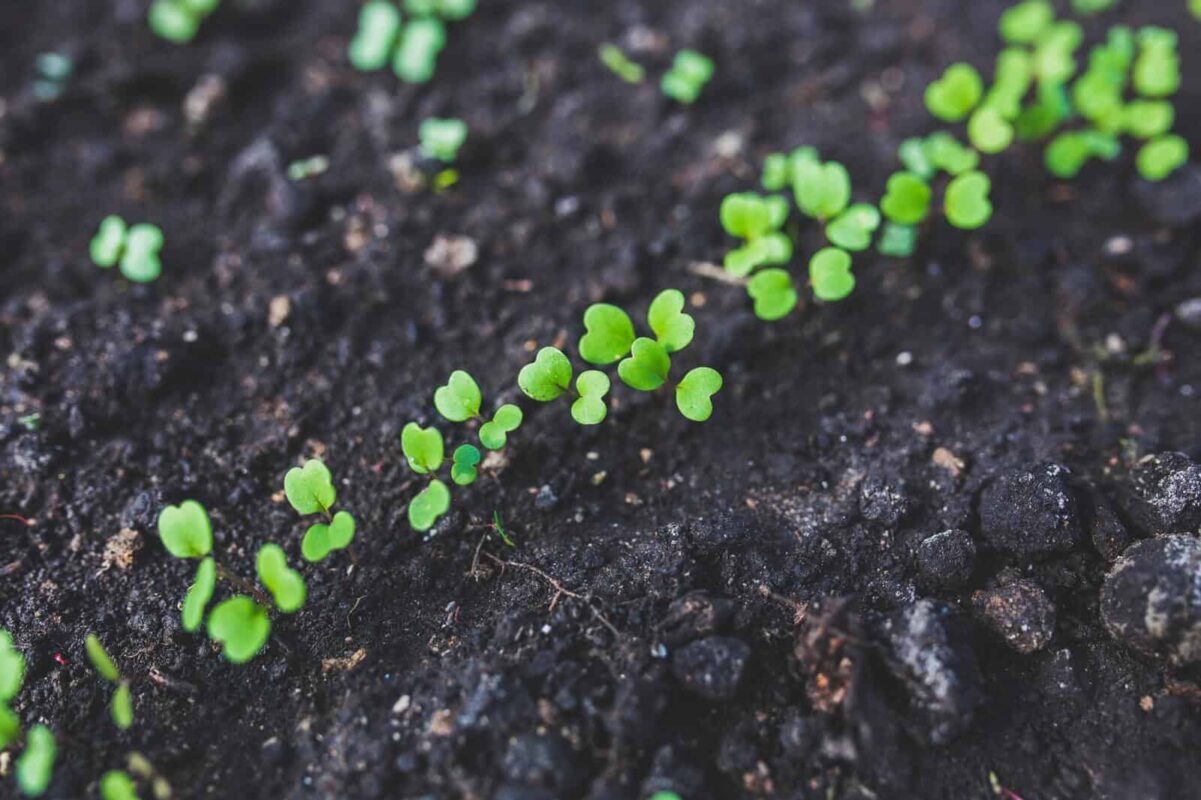 Build a cute bird restaurant using these simple bird feeder plans. You can make this from 1 cedar board and sheet of clear plastic. The lid lifts off for easy refilling.
Feature Blog
The start of something new
Dive in to all the resources we have to offer, and then start cultivating your very own garden.